This past week was a big milestone for me, as I learned another life lesson about giving.
I think being generous is a cornerstone of being a decent human being. And I say that knowing that it's always been rather difficult for me.
This isn't easy to admit. I struggle with the concept of charity. It's challenging for me to take something that legitimately belongs to me and give it to another. If I worked for several hours so that money could be in my pocket, why should I sacrifice those earnings and hand them over to another person?
My trouble with parting ways with money is all the more confusing because of my ability to give just about everything else I have.
Giving Blood and More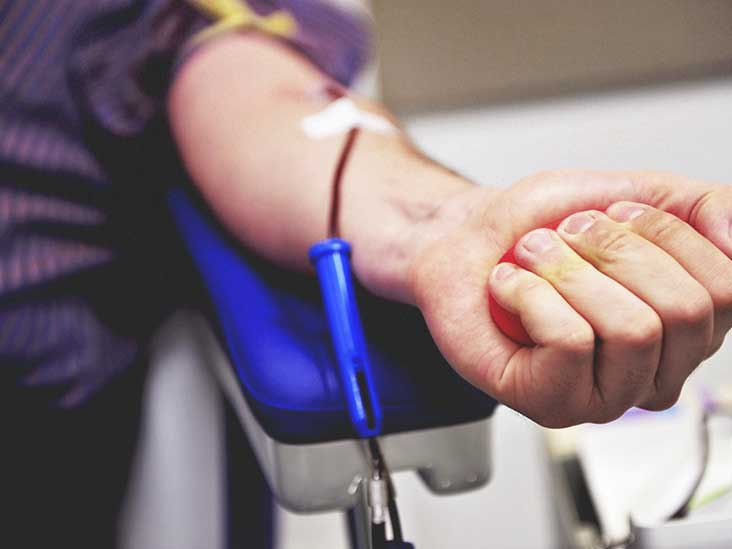 I just gave blood recently. I've done it several times. No money exits my bank account, but I'm literally giving my own blood! And this doesn't bother me, even though I find it extremely challenging. In one of the most embarrassing moments of my adult life, I passed out shortly after giving blood.
But I give freely. Of my time. Of literally the blood within my system. I risk short-term discomfort. I even recently found out that giving blood could interfere with the results of an important blood test I need to monitor my Diabetes. And despite all that, I will do it again in another few months. Hopefully consistently throughout my life so long as I'm medically permitted to do so.
In fact, I even prefer giving blood specifically because it forces me out of my comfort zone. I used to get nauseous from just a routine blood test. So what'd I do? I forced myself to give blood in Baltimore. I don't like fears and discomfort standing in the way of doing what I want to do!
And it's not just blood.
Giving Time and More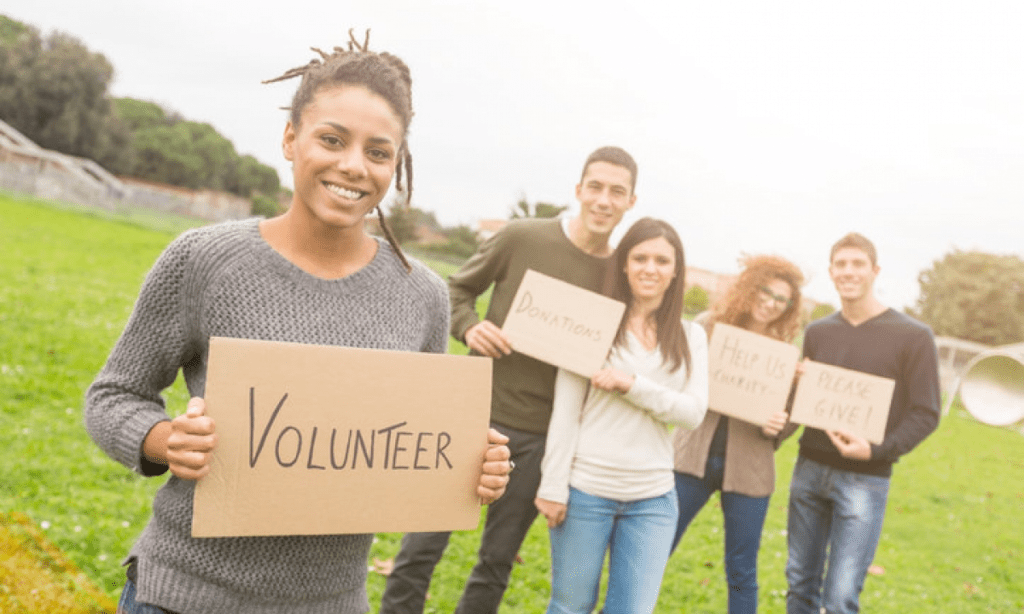 Before leaving Kansas, I used to volunteer weekly. I did everything from clearing out a warehouse at a school for autistic children to serving food at a church-based food kitchen to creating bundles of diapers for distribution to underprivileged people who had trouble affording them.
I could have been doing anything those evenings. It's a wild world out there, filled with bars and karaoke and YouTube and the movies and my super cozy bed. But I enjoyed using my time for volunteering. And I miss it a ton!
My space is for the world, hence my hundreds of couch surfers. I love having guests and cooking for folk. And giving of my time and my very own blood.
Yet for whatever reason I still have that odd block against giving money, which I'm fighting against.
Gave vs Gives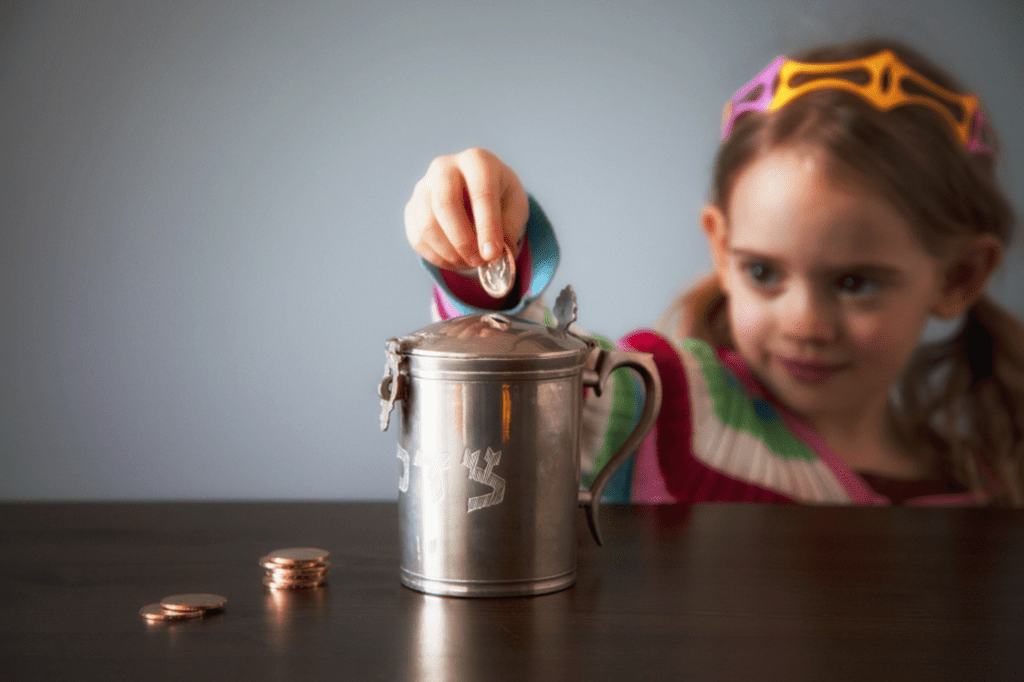 I used to tell my students that they should give a small amount every single day, rather than a large amount at once. Even if the small amount is overall less money than the large amount. Why? Because someone who gives a donation did something undeniably good. But someone who makes giving a habit, and does so all the time, has made an indelible mark upon themself. They've become a giving person. Not just someone who gave, but someone who gives.
And this is a message I have since been trying to burn into myself as well.
I recently chose a cause and I make sure to give a small donation monthly. It's a kibbutz that houses lone soldiers and helps them with this challenging time in their lives. A lone soldier is anyone serving in the Israeli military whose parents are living abroad (or in some cases, those who are estranged from their parents). It's a cause near and dear to my heart, since I was a lone soldier way back when, and it was a small taste of hell. Things are much better nowadays, but not anywhere near perfect. So I want to do what I can to help.
But it does not come easy at all.
Giving is a Unique Challenge
And every single month when I go ahead and click that button to complete the transaction, there's a part of me that's crying out to not go ahead with it. To keep the money for myself. I worked hard for it. It's mine!
It's not the person I want to be. And I'm striving hard for a higher ideal.
But I recently dabbled in another world of charity: Patience.
Giving money's a challenge for me. Giving blood or kindness or time or a warm bed to sleep in are not. Easy as pie, at this stage.
But they're all instant. If someone needs a place to stay, they come over and crash. If they need a favor, I can get right up and do it for them.
But what my son and I recently dabbled in was a whole new world of understanding who I am and who I want to be.
After nearly three years of growing our hair out, we donated our beautiful locks to a local charity that makes the hair into wigs, mainly for childhood cancer patients.
Giving through Patience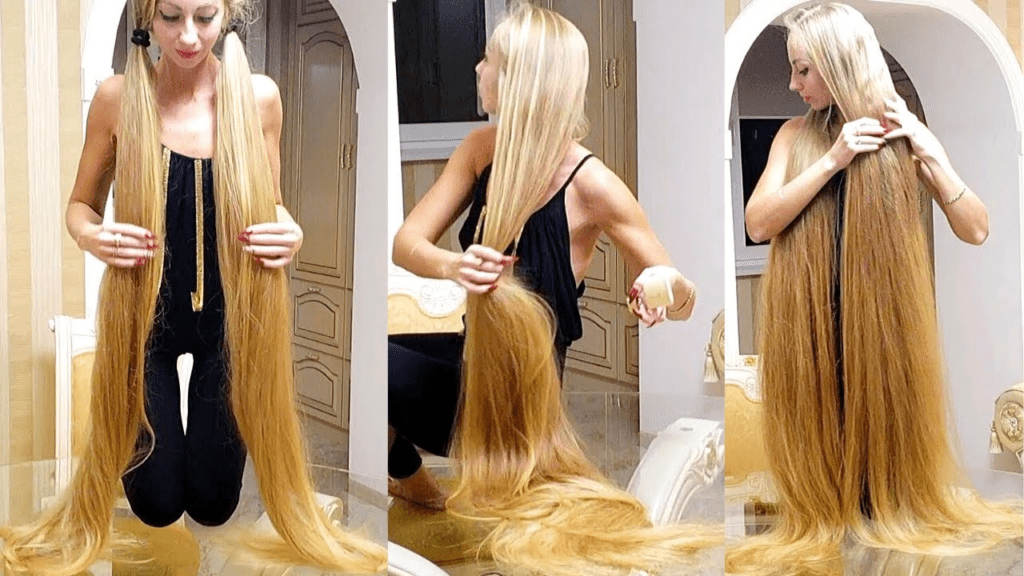 That's three years of waiting for hair to dry, getting hair in your face while trying to eat, digging hairs out of shower drains, and the average non-inquisitive person assuming you're a wacky hippy, rather than assuming you're trying to do a good deed.
But we stuck it out. We pushed through. And in the end, we did a fabulous deed that very few people will ever do, especially men.
And it feels absolutely amazing!
And I'm more than ecstatic I got to go through the whole process together with my incredible son. For nearly six years we've been watching each other grow and develop as people. The amount of adventures we've been through have been off the charts, whether it be jumping out planes together, him being the best man for my wedding, or looking like a couple of neanderthal hobos for a few years, the sky truly is the limit. And I can't wait to see where the next phase leads us both!
One thing is for sure: I may not be where I want to be yet as a "giving person", but this was a big step for both of us to become better people.
What more can anyone ask for?