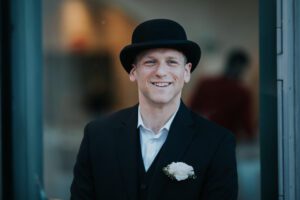 What the Heck is Jaffe World??
Hi there. My name is Yitzchak Jaffe, otherwise known as David Andrew Jaffe. I am the fortunate author of Jaffe World, this glorious blog.
The last few decades of my life have been a pretty intense journey, filled with countless ups and downs and changes. I returned to Israel a few years ago after being away for eleven years, and I felt it was time to get my thoughts and emotions into words.
My Mind is Hectic
Warning: My mind is hectic. Thus my blog will be too.
I will be discussing many topics along the way, including (but by no means limited to) divorce, Jewish education, switching careers, and the craziness that is living in the land Israel.
I'm writing because it heals my mind, heart, and spirit. And I truly hope some of my words will have an impact on you as well.
Please come along and join me in my adventure. It's just beginning!
---
Where do we go from here?
As the years go by, I hope to expand my blog into many other projects as well. So it really is true that my blog is just the beginning.
I already have several published eBooks, and there is no limit to how many more there will be as the years go by.
Some of my additional projects will include:
Courses
A YouTube Channel 
Audiobooks
Podcasts
If you see countless courses, videos, audiobooks, and podcasts with the name Jaffe World attached to them, you can bet that I'm sitting somewhere with a huge smile on my face. It means my little project has become so much more, just like I wanted it to!
So incredibly blessed and happy to have you along for the ride!
---
Contact Jaffe World
I'm ecstatic that you wish to contact me. I can be reached in many different ways, and your feedback is always greatly appreciated.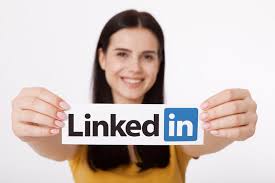 Contact Jaffe World on in the mighty land of LinkedIn.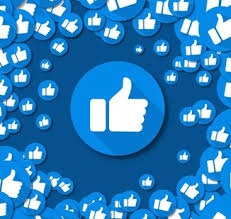 Contact Jaffe World in everyone's favorite time suck Facebook.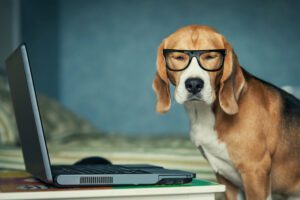 If you want to go old school, I always appreciate a nice email.
Want to never miss a new post? Sign up for my email updates: http://madmimi.com/signups/f17827fec68c4169931b488c8c2eaa4b/join