I am terribly uncomfortable with death.
It might be a trite statement. I don't fully know anyone else's emotions but my own.
I just know that when death impacts me, big or small, I get uneasy. I don't fully grasp what is happening. And I find myself not quite understanding that someone in my life will no longer be a part of it anymore.
Something Wrong in the Air
Something unnerving is happening. I don't know if it's because the years are starting to float on by, so everyone I know is inevitably getting a little bit older. Or the more people you meet over the years, the more you increase the possibility of becoming devastated by losing someone.
Or perhaps there's something else in the air, be it physical or spiritual.
But when three deaths impacted my life at varying levels in under two weeks, I couldn't help but become reflective. And, of course, overwhelmingly sad.
Regrets of a Life Unknown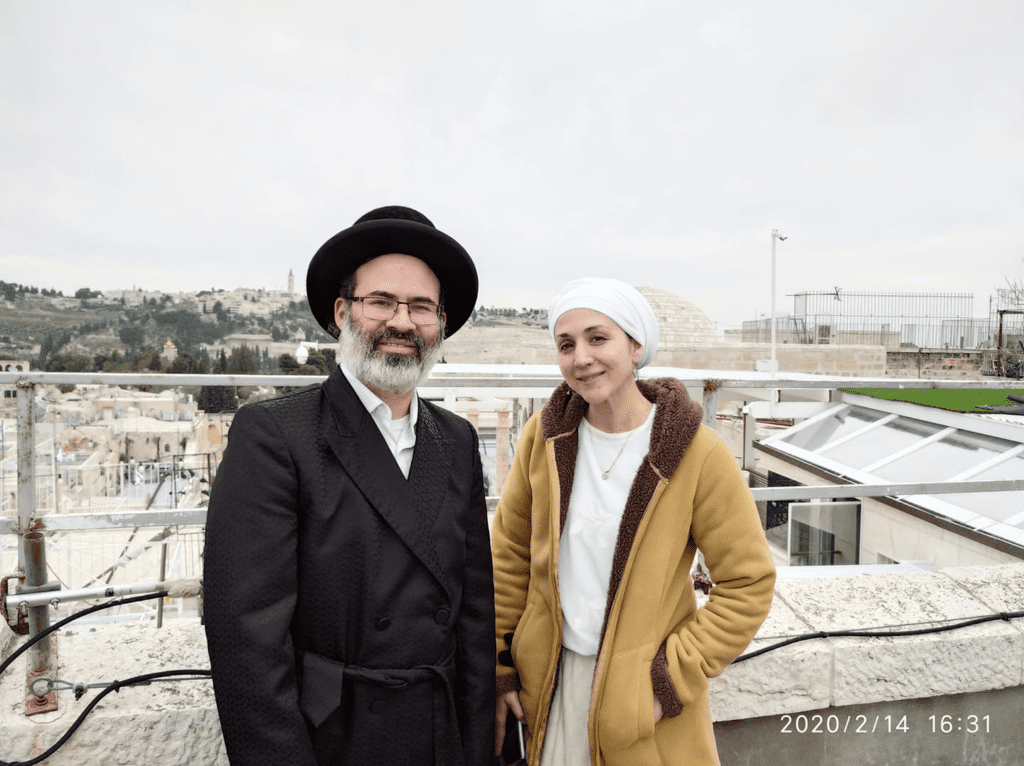 The first was someone I didn't really know. At least not the way I would have liked to.
When I heard that a young man was inches away from leaving six (now seven) children without a father, I looked him up only to find that not only were we Facebook friends, but had a long chat about a year ago.
To this day, I don't remember meeting this sweet person. But it was very apparent from our conversation that we had met around twenty years ago, and he mentioned more than enough details that it was clear we at some point in history had an actual relationship.
And now I have that little chat staring at me for eternity. Reminding me on a daily basis that so many people from my life have come and gone. Some are sitting right at the forefront of my memory, always and forever. And others just disappear into a forgotten past.
But just because I've forgotten so much, doesn't mean everyone else has. Or that my past isn't a part of me. Impact and influence rage on. And it is so painful for me to recognize not only how much I've lost from my life due to a faulty memory, but how much I could have gained if I just kept the conversation going.
If I had only known, I would have talked and reminisced until the final day came and I'd lose the ability to do so forever.
If you'd like to contribute to helping Shalom Miller's family, click here.
Goodbye Pete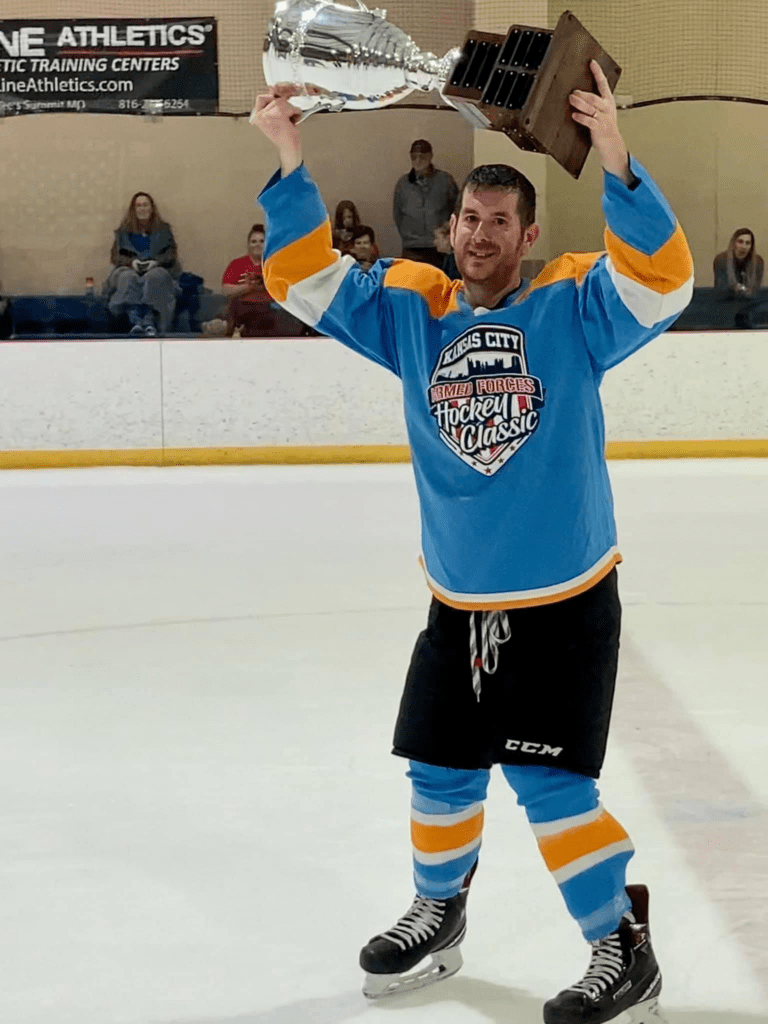 But the universe was not done.
I noticed repeated Facebook messages about my friend Pete. And I read and re-read everything, because none of it seemed to make sense to me. It was surreal.
Pete's younger than I am. He's married with children. And he's an absolute sweetheart.
Yet he was playing hockey one day, and that was it. Before the day ended, we would never meet again. And I'm in utter disbelief.
When I used to work at Vin Solutions in Missouri, I was surrounded by church-goers. I grew up in Staten Island, where it seemed like everyone was Italian Catholic. But despite being surrounded by Christians and crosses, everyone pretty much felt the same to me. No one was actually all that religious.
But then I moved to Kansas. And now Christians were really Christians. Everyone had their church they attended frequently. It was a big part of their lives.
Hebrew in the Bible Belt
So it amused me to no end that in the middle of the Bible belt, I was chatting every day in Hebrew with one of my co-workers.
And we spoke all the time, in Hebrew and otherwise. I came to admire and respect Pete, and always enjoyed his company.
And I'm struggling like crazy to come to grips with the fact that those conversations are just memories now. We've had our last conversation.
I can't shake the mental picture of re-visiting my old stomping grounds, popping into my old company, saying hi to and hugging all those lovely people I worked with. But the mental picture has Pete in it. It always will.
If you'd like to help me and others cherish Pete's memory, please donate to United Heroes League, dedicated to keeping kids of military personnel active and healthy through sports activities.
And then there were three…
But the world is a cruel, cruel place. So having two deaths in a very short span impact my life wasn't enough.
Thirty years ago I was going down a really bad path, one I expect would have led me in the hospital, jail, or worse.
And just at the precipice of my downfall, I hit rock bottom… and managed to wrestle myself out from the terrible place I was in.
And at that moment, it's like I had an opportunity for a do-over with my entire life.
Long story short, I found my way to a whole new group of friends and a completely different lifestyle. And ultimately to the summer camp that would become the center of my life.
And that summer camp was run by an incredible man named David Frank.
In Loving Memory of David Frank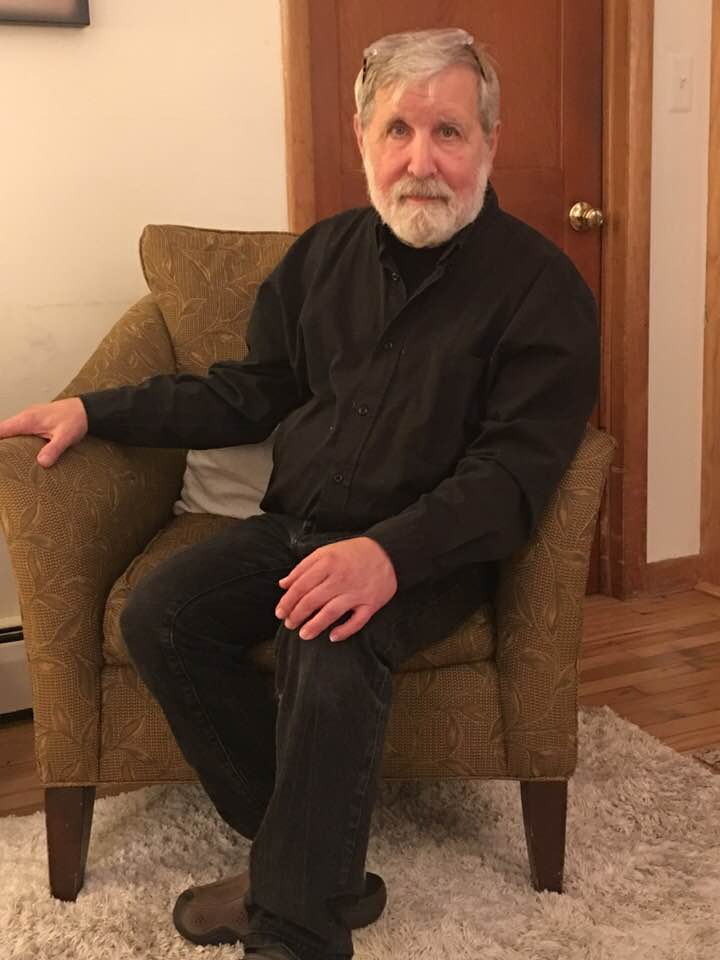 David Frank made an everlasting impact on my life. He was a good, kind-hearted person with an electric personality. And everyone adored him.
I had enormous amounts of respect for him and the way he ran the camp, and that increased exponentially when I attended one of his classes about Israel.
I didn't grow up with Israel as a concept all that much in my life. I didn't know anything about it. And I certainly had no idea it was a place where many Jewish people chose to uproot their lives and move to.
Yet, I found myself utterly convinced by every word that left David's mouth. His talk was so intelligent and persuasive, basically leaving very little doubt that he could be mistaken.
That day David Frank planted a seed in my mind and soul. I would give over his words to others many times before taking the plunge and getting on the plane to good ole Israel.
And my life, in many ways, was once again restarted.
Grateful
David Frank planted the seeds that made me who I am today.
And now he, like the other two, has been taken away from me and the rest of the world. He will no longer have the opportunity to bless the world with his beautiful words and ideas.
And it is soul crushing to lose such a precious person.
May his memory be carried on forever through the incredible impact he had on so many!