I am angry. These past few weeks have been nothing but outrageously bothersome to me.
I'll tell you, I couldn't care less about American politics or which candidate anyone supports. I think the system is ridiculous and one of my favorite things about the past four years was how much it exposed how inane the process is.
Hatred and Venom
But there is one thing that has been bothering me more than anything along the way. The amount of hatred and venom I have seen has been off the charts.
No, I don't mean from Trump or Trump supporters. I mean from everyone!
This election had nothing to do with Joe Biden. No one came out to vote for him. They came out to vote for Trump or against Trump.
I challenge you to ask 80% of those who voted for Biden if they could name one thing they actually like about him or his policies. I think you'll find the answers unimpressive. Not-being-Trump is the least qualifying trait any candidate has ever possessed.
The 45th White Male President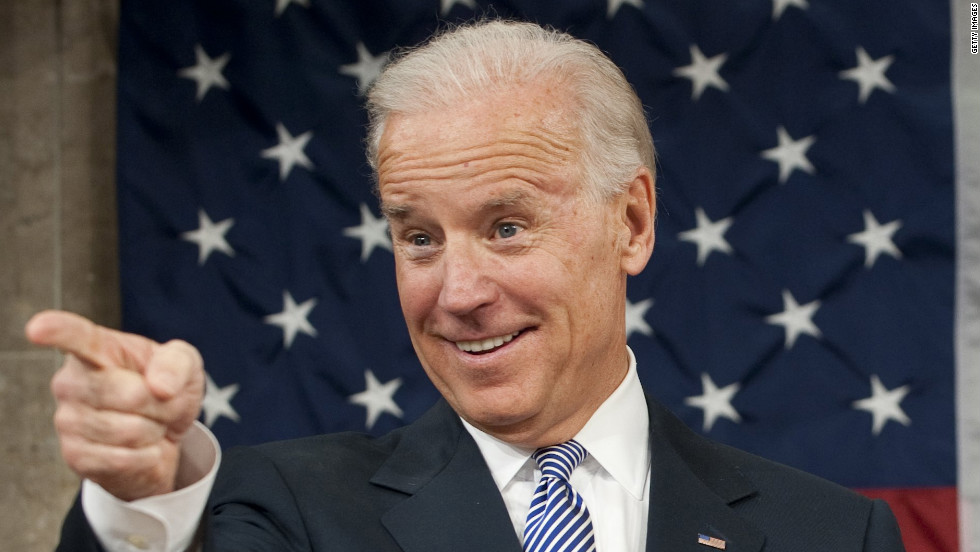 No, the same people who have been ranting and raving about race inequality and gender issues for the past four years just danced in the street as we elected the 45th white male to the presidency. Kudos. Real change is possible! His 47 years in office, eight as the Vice President, have certainly ensured that.
But that's not what I want to talk about today.
The Right to Support
I am not a Trump supporter. I'm not an anyone supporter. But do you know what I do support? The right to be a Trump supporter. The right to choose whomever you want. And the right to do so without fear of repercussions from all those around you.
Yet, here I am. I am fairly certain that if I were to make some pro-Trump statement on Facebook, twenty people (conservative estimate) would immediately un-friend me. Hell, some of my own family members might do so!
I have a promise for all the many people in my life. There are a lot of reasons I might change my mind about who you are. You can do a heinous and despicable act. You can insult my family. You can hurt me or someone I love. But I can guarantee you: I will never walk away from you or disregard you because of your political opinion.
The Harbingers of Peace and Understanding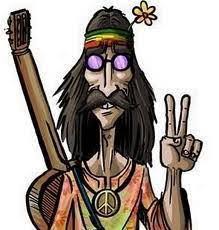 The election ended and millions called for peace, calm, and understanding. And their hypocrisy made me livid. You can't bash people online for four years straight, and repeatedly and angrily call 70 million Americans deplorable racists, and then claim to be the harbingers of peace and understanding.
I think this is a critical time in American history. It's time to reflect on who we are and who we want to be. Do we want to be the generation that scared the people in our lives into thinking they're not allowed to have free thought? Do we want to push away everyone we care about if we disagree with them, leaving ourselves only surrounded by those who already share the same beliefs?
How will we grow as people if our ideas aren't challenged? How will we succeed in this world if we cannot learn to peacefully co-exist with the billions of people in this world we so vehemently disagree with?
I consider my political and religious viewpoints a work in progress. My opinions have shifted many times over the years, sometimes drastically, and sometimes in the smallest of increments. In some ways I've become more liberal, in others more conservative. And yes, I've held opinions I now look back at with shock or even embarrassment.
Do we want to be the generation that scared the people in our lives into thinking they're not allowed to have free thought?
Click To Tweet
The Right to Have an Opinion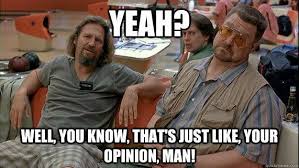 But I support my right to have any opinion I've had along the way. And to voice that opinion freely, even if it's underdeveloped or hurts others' feelings. And I encourage anyone to argue with me on whatever I may think or feel. How else could I become a better version of myself more than by the people I care about the most challenging me and forcing me to think about the world?
Hell, that's one of the reasons I still write this blog. I'm trying to figure out what I think. I'm taking every conversation I've ever had, every experience I've ever been through, and anything I've ever learned and trying to put it in writing. That's how I process the world.
And if no one ever disagreed, I would get nowhere.
But everything feels so black and white to me now.
The Unrepresented Middle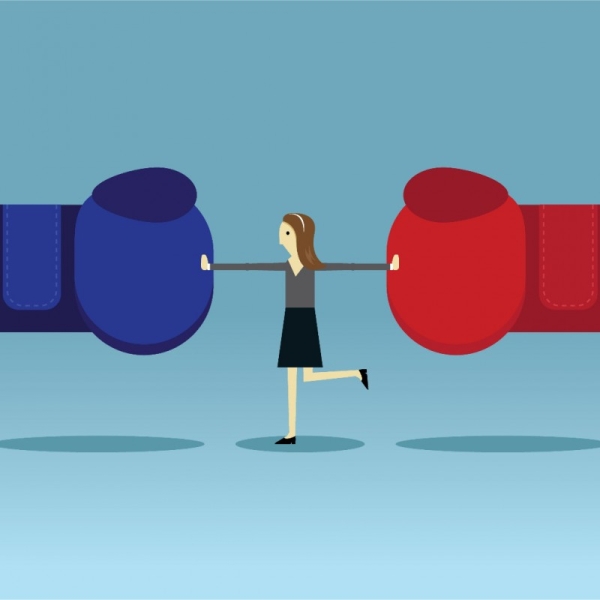 I have a feed filled with people either rejoicing that Trump is gone or acting as if this is the beginning of the end of the United States of America. I have those acting as if Trump is a despot on par with the worst in history, who couldn't possibly acknowledge a single positive thing about his presidency. And I have those who think Biden is the devil and Trump can do no wrong. The grey area in the middle is woefully unrepresented.
And the worst part is that the groups speak of each other with anger and hate. And it pains me to watch this.
Fact is, the President is a pretty important job. But with some major exceptions throughout history, they become distant memories fairly quickly after they leave office. Four or eight years is nothing in the big picture of world history. And whatever damage is done usually balances out in the years to come.
And Vice Presidents? We usually stop talking about them around 15 minutes after the inauguration.
We're Better Than This
So we're willing to sacrifice our characters, our very essences over what amounts to be passing fluff in our lives. Someone can choose to no longer see pictures of my children on Facebook because they support an old man who doesn't know they exist and couldn't care less about them as an individual.
But we're better than that. I want to believe this.
I have to believe this.