Many months ago, I was asked if I could write a piece for an American-Jewish newspaper and I tossed together this article. Sadly, for whatever reason it was never published. But I thought I'd hand it over to Jaffe World instead. Enjoy my take on the odd relationship between Donald Trump and the Israeli people.
***
November 8th, 2016. An infamous date for many an American: The day Donald Trump was elected as the 45th president of the United States of America. But for me, there was a completely different connotation.
Two days earlier I hopped on a plane, the first of four epic rides, to ultimately arrive in Israel on this auspicious date. I was coming to reunite with my children, and to start my life over again from scratch.
November 8th
I was really glad to arrive on November 8th. America seemed to be anywhere between a silly little mess to a downright disaster. I loved having an excuse to not vote, since the election seemed all about choosing the lesser of two evils. And after all, shouldn't we always learn to live for something, rather than focus our time and attention fighting against something we dislike?
So I dodged a bullet. This bizarre election would be foreign to me. I would be up in the sky while Armageddon happened below. And I was more than happy to not watch it all unfold.
Quiet Trump Support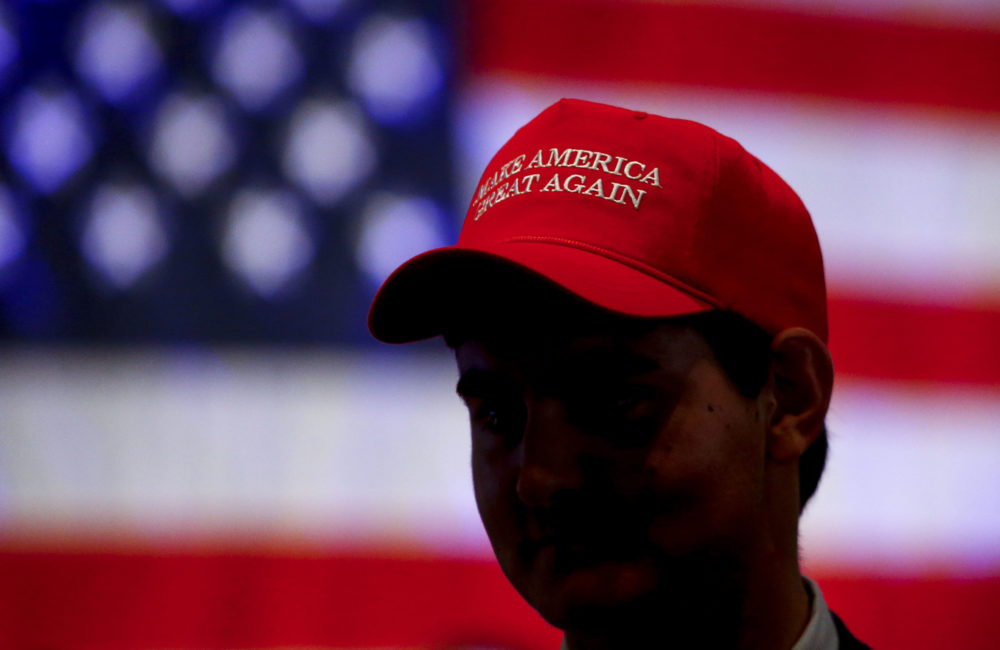 The political climate in the States was odd. My last stomping ground in America was Kansas, a state that has consistently voted for Republican candidates for the last sixty years. Yet even in this bastion of Republican fervor, those who supported Trump tended to do so quietly, or even with a hint of embarrassment.
So, there I was. Leaving on a jet plane, from a country about to descend into an endless stream of political inanity, where seemingly no one took pride in their soon-to-be Head of State.
The feeling in America was disheartening; however, the feeling in Israel was downright shocking. My first night in Jerusalem was a rough one. I managed to score a key for my new apartment, but I did not have too many necessities. I lay down on a mattress on the floor, cold and confused, completely detached from the outside world.
Even in this bastion of Republican fervor, those who supported Trump tended to do so quietly, or even with a hint of embarrassment.
Click To Tweet
4AM in Jerusalem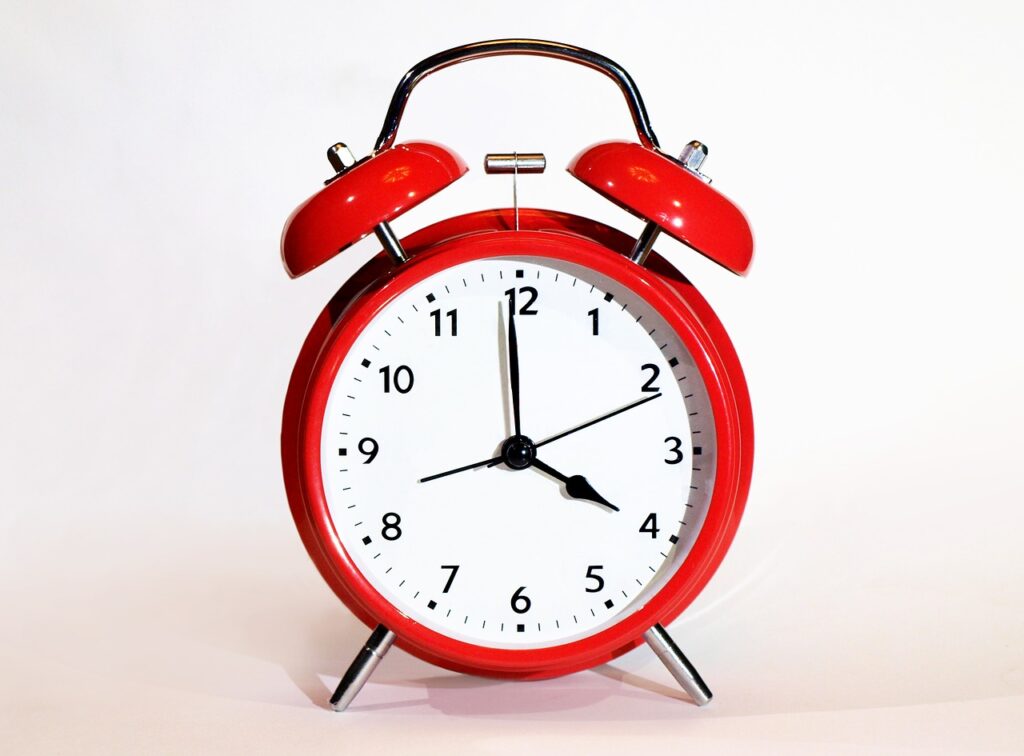 I woke up at 4AM, without a thing in the world to do. I took a stroll through Jerusalem's empty streets and was pleasantly surprised to find some sports bars that had been open all night. I left Israel eleven years earlier, and a thriving Jerusalem nightlife was not among my expectations.
However, I didn't find soccer games and cheering fans at the bars. No, I discovered that several establishments throughout the city decided to remain open all night for election coverage. An election that frustrated and bored the population of America seemed riveting to scores of Israeli citizens.
Trump Trump Trump!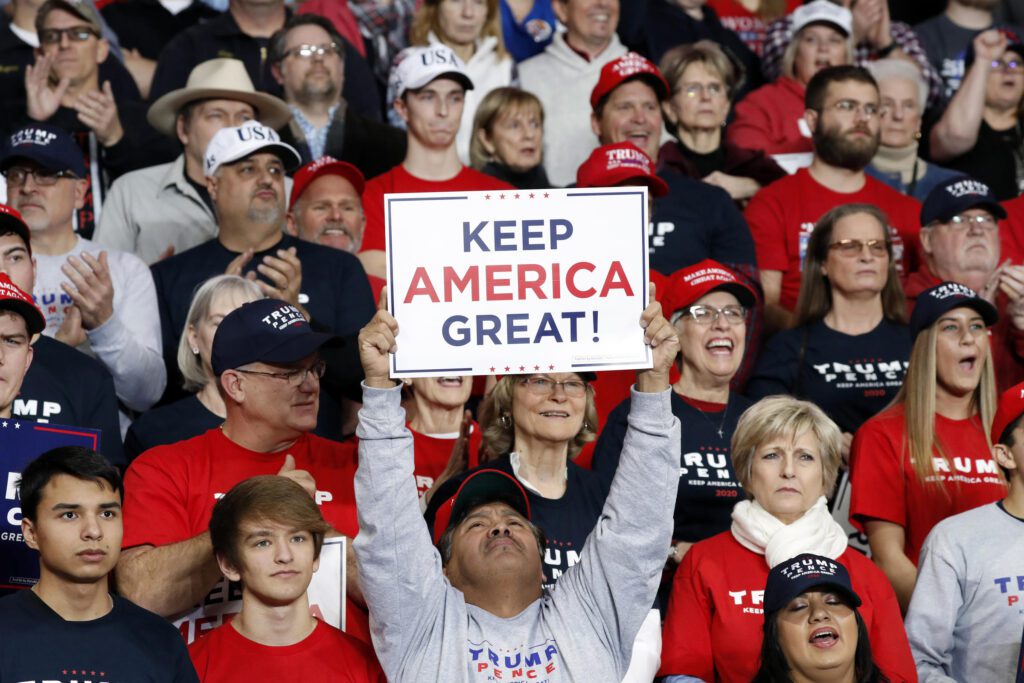 But that was just the beginning. I meandered into Mike's Place, a famous bar in the city center, and one of the most American places you'll find in Jerusalem. As I descended the stairs I was greeted by an excited chant of "Trump Trump Trump." And it was then that I first discovered Israel's odd obsession with one of the most complex and polarizing figures of my lifetime. Whereas the vast majority of those living in the States either loathed Trump or tolerated him with a mixture of shame and embarrassment, Israelis absolutely adored him.
Trump and Israel Policy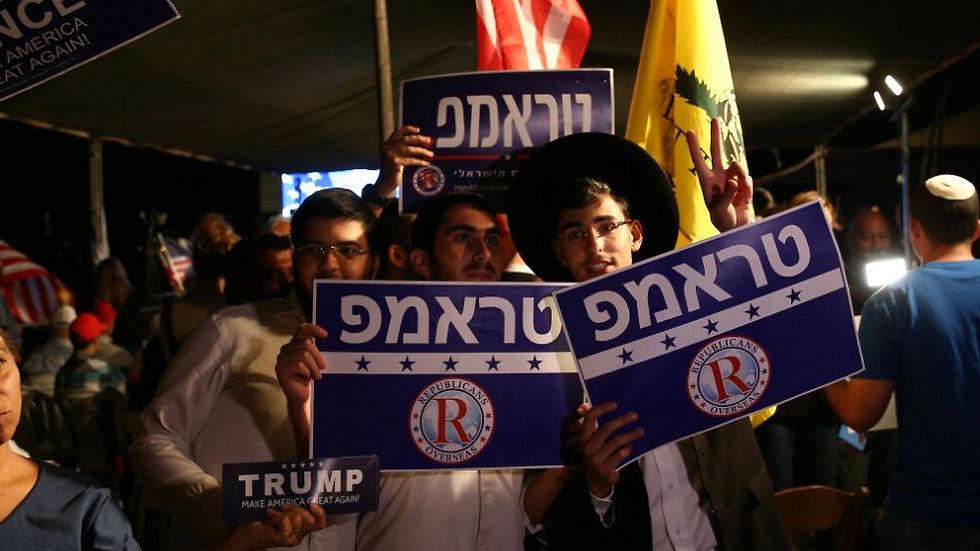 Israel's strange love affair with Donald Trump can later be attributed to some of his policies. To be sure, Trump's controversial decision to move the US Embassy from Tel Aviv to Jerusalem was quite welcome to a great deal of the population. But no one could have anticipated such a move. And Republicans do have a greater track record when it comes to supporting Israel's autonomy in its struggles against terrorism and outside aggression. But I never saw such intense support for previous Republicans in office. No, the Israeli obsession with Trump—possibly the only country in the world that feels this way—is particularly unique.
The Israeli Government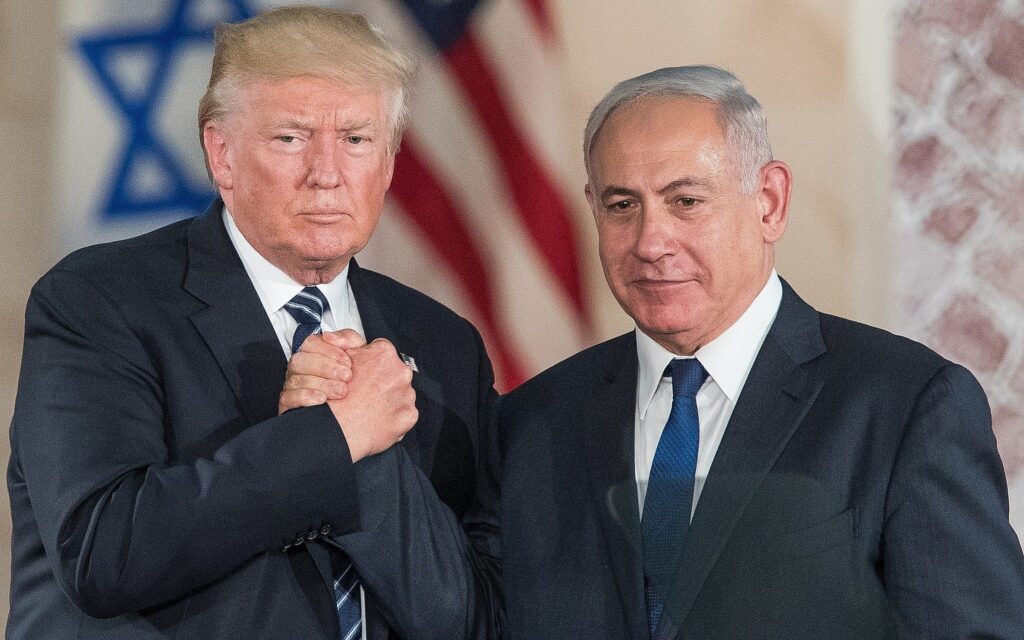 Years ago I read with excitement and dread a book called Shut Up, I'm Talking: And Other Diplomacy Lessons I Learned in the Israeli Government, by Gregory Levey. I was excited because not only was the title hysterical, but I was utterly fascinated by the whole idea of a North American seeing the functioning of the Israeli government from up close. However, I also feared the book. I had lived in Israel for eight years and saw more than a few reasons to be frustrated with my homeland. I really didn't need any more excuses to justify not moving back here.
Israel's Personality
What I saw was Israel's government as a giant exaggeration of the personality of the country at large.
People say what's on their mind, and they say it however they choose. Israelis plow through the world, focusing on completing whatever task is at hand, while completely disregarding any feelings they may trample on along the way.
And from a distance, a tiny nation watched as one man entered the system wildly different from all other politicians in America. He didn't talk the way they did. Trump didn't pretend to be anything other then himself, with all his brashness and lack of attention to his words' collateral damage. He just does and does every single day. Pleasantries and feelings are thrown to the side.
In a world where Donald Trump angers the masses, why is he so beloved in my backyard?
Why?
Because Trump truly is an Israeli.