It's that time again. I worked really hard. I edited like a beast. Did everything I needed to do to make this happen, and now my latest book (#3) is ready for the masses. If you haven't checked out Teach Like a Ninja and You're Doing Everything Wrong, please have a look. From Nothing to Confusion is my latest attempt to make sense of all the crazy thoughts swimming around in my head. I hope you enjoy!
From Nothing to Confusion is about my religious journey. It's about how I grew up, all the religious developments that occurred along the last forty years, and where I am holding now. Sometimes it's painful. Other times it's filled with joy. And the whole time it's a thoughtful journey. And I want to welcome you along for the ride.
Here are some tastes of what you'll find within:
"It's always a curious thing, being born into a faith. It doesn't make all that much sense, with just a bit of thought. You can't be born into a belief system. Hell, you are born believing nothing." -Intro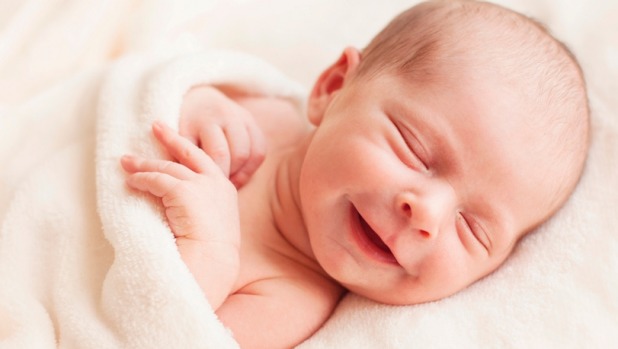 In the introduction to my book I talk about the quite confusing ways we attempt to educate our children to follow in our religious paths. It's very odd (with admittedly no obvious better choice).
Logic would dictate that religious beliefs would be something people would choose rather than something they are told to believe. Yet, outside of people with stories like my own, this almost never happens. And much of my introduction laments the fact that facilitating an experience like mine is borderline impossible.
"We do what we can. There is no right answer. Probably not even close. In the meantime, we try to model actions and behaviors we'd love to see in our children. Then we keep our fingers crossed, and sit back and watch as their lives and belief systems unfold before our eyes." -Intro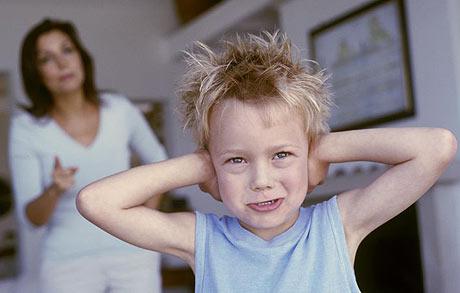 Some of my children are struggling with Judaism. It's not terribly surprising. There are many aspects I'm struggling with myself, and I've been doing this a heck of a lot longer.
But the best path in how to raise children to love what you love is a mystery to so many of us. And you can do everything "right" and get unfavorable results. You can always "luck out". But ultimately we're all trying to unlock this mysterious code. We're trying to find out how to create the right balance of rules and freedom, of forced education and space for self-growth.
But no matter what we do, so much remains out of our control. And hope fills the void.
"Feeling good about efforts that are accomplishing little to nothing was not my goal…. I wanted and needed something bigger." -Ch. 6
In this chapter I speak about some of my experiences in college in which I was trying to grow past some of what I had experienced in high school. There are many out there who will shout out to children about how to be a responsible adult, who works hard to make the world a better place. But, sadly, they're often teaching you how to create an appearance of doing good things… and how to pat yourself on the back for all that you've supposedly accomplished.
But once you recognize what's happened, it's hard not to see it in so much of what we do. It's hard not to recognize that we're not really making that much of a difference at all. And if we wish to leave the world a better place than the one we came to, this is unacceptable. And we are prompted to seek something bigger and better.
"No human being can be fully fulfilled without human interaction. Love is connected to touch. To say otherwise is naive at best. Manipulative and controlling at worst." -Ch. 18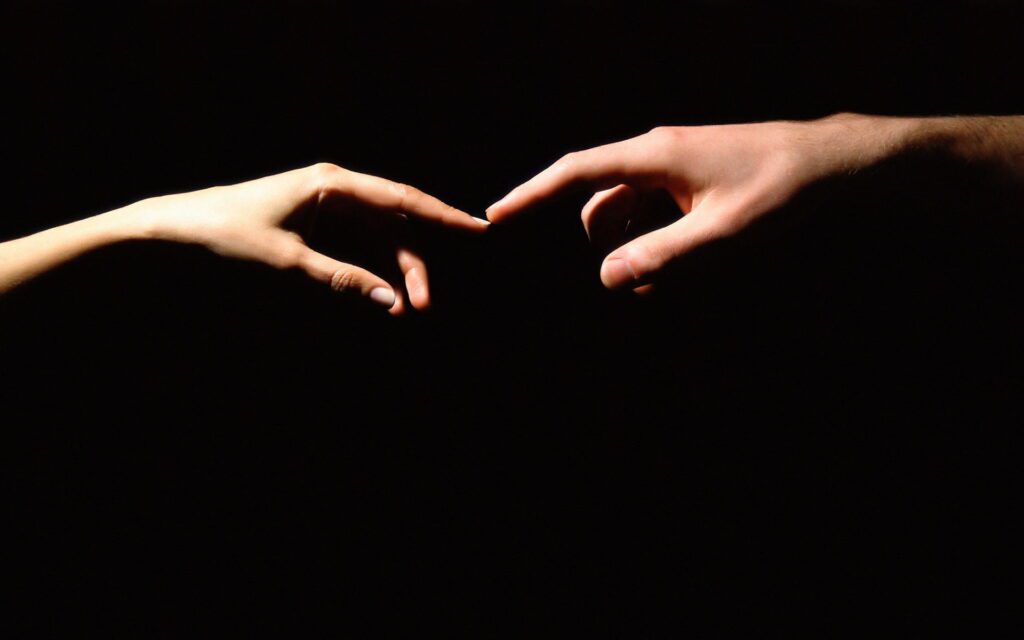 This chapter discusses an element about Orthodox Jewish culture that I think is taught with a definite agenda, and one that ultimately can and does hurt a lot of people.
Sexuality is taught in a way that gears people toward marrying, and marrying as soon as humanly possible. Every element is strategically designed to accomplish that goal. But teaching about healthy relationships and building a strong foundation based on confidence and self-respect are not part of the agenda. They don't accomplish the goal, and many are left lacking severely vital components of a healthy adult personality.
I believe this is the single greatest flaw in the modern Jewish world. And whereas on paper it appears to be effective and effective immediately, the long term results are hurting people. Many people, myself included, are victims of a dangerous and backwards perspective. One that is prone to hurt people and is entirely unsustainable.
No human being can be fully fulfilled without human interaction. Love is connected to touch. To say otherwise is naive at best. Manipulative and controlling at worst.
Click To Tweet
"When things are falling apart all around you, it's hard to trust in the system. It's borderline impossible not to fall into a dark place and assume that a flaw exists." -Ch. 20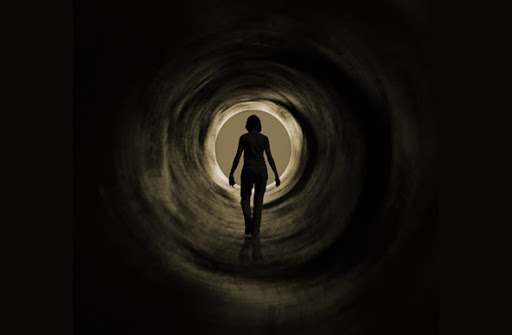 From Nothing to Confusion takes you through many complicated parts of my story. I join the Reform Movement, start tinkering with Orthodox Judaism, move to Israel, get married, have lots of kids. Everything appears to go as planned. Everything looks great, like the system had another tremendous success story. The entire Jewish world can pat itself on the back for producing, yet again, another picture-perfect Jewish family.
But picture-perfect we were not. And despite decades of assumptions, despite years of trust and elated participation, I fell. I lost my balance. I was no longer what I once was.
I started from nowhere. I traversed my way across a system quite unfamiliar to me. I climbed mountains, and fell into a few swamps along the way. But I came out unscathed… until I was hurt, and hurt bad.
And it threw me into a dark space I have not yet fully crawled out from. And here I am: Confused.
I went from nothing to confusion. And I hope you join me in learning about how it all happened.