In my last post I wrote about organizations that boast of helping those who are trying to succeed in moving to Israel (aliyah), but are failing short. I don't believe, ultimately, that the secret to success here lies in an organizations. However, there is a group that is absolutely essential: All of us.
We are in a remarkable generation. I can post a question on a group on Facebook (such as Secret Jerusalem and Keep Olim in Israel) and get answers from thousands of people in just minutes. We have a country of immigrants whose collective wisdom is more than enough to help everyone find the information they need.
For example, I once posted on the group Secret Jerusalem that I needed assistance speaking on the phone with an actual human at a specific government office. Someone told me a sequence of numbers that worked like a charm and got me exactly what I needed. I was floored. In the 70,000+ members of this group, someone lurked out there with exactly the information I needed.
The problem: I had to trek my way through tons of idiotic responses in order to obtain the information I required. There are a lot of great ways to answer people's questions. But there are just as many awful ways.
I would like to propose:
10 Commandments for How to be Helpful on Facebook
1) Never say "Google It"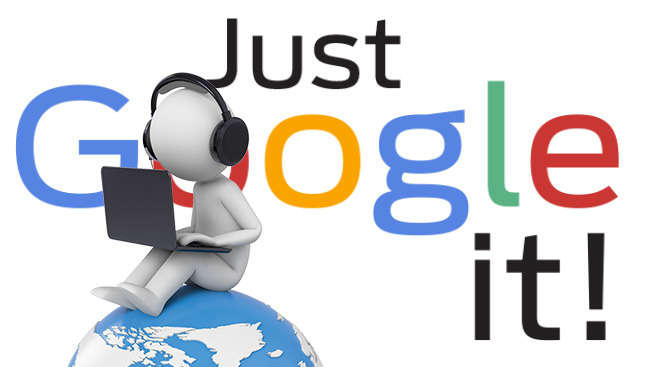 There are many equivalent things that are equally bad, but this of course takes the cake as the classic annoying response. I know you think you're the first to discover this new and fresh oasis of knowledge known as Google. But, well, you're not. Please assume that I've tried that. Please assume I've checked their website as well. Or perhaps I couldn't find their site and a link might be amazingly helpful.
You have no obligation to respond. If your answer is "Google it", your silence is truly appreciated.
2) Don't Write "Following"
I'm glad you found the question interesting enough that you want to hear answers too. Problem is: No one cares. And there are ways to follow without telling everyone, and without giving the one who posted any unnecessary notifications.
If you didn't know there were alternatives, you're forgiven. But now try these instructions and never write "following" again.
3) Read the Question
I recently read a question on Facebook. It was one sentence, no more. It very explicitly said "Jerusalem" in the question. Yet, the first response asked what city they needed their answer for. Why are you bothering to try and help someone if you can't even be bothered enough to read through their full, brief question?
Take the extra six seconds to look before you respond. Those six seconds are golden!
4) Scroll a Little
And while you're troubling yourself to read the question, take a minute, just a quick minute, to make sure you're not the 47th person to give the same answer. Is it the end of the world if you do? No. No real harm. But then again, there's no real harm in not forcing someone to read the same answers over and over again either.
So be helpful. And while doing so, try not to be pesky and ultra-repetitive at the same time.
5) Keep the Stupid Jokes at Bay
My first exposure to the wonderful world of seeking help online I asked for assistance with a door handle that was broken. I feel like in ten or so responses, I was exposed to everything that bugs me about these types of forums.
I know you think your joke is amazing. Sadly, I have some news for you. Not only was your joke inane at best, but it was wildly unoriginal. Someone else just made it an hour ago. If you bothered to scroll up, you would have seen that (see #4).
But far worse: I get this cute little notification telling me someone has responded. When I enthusiastically check to see if someone has helped me solve a problem, and instead I'm greeted with what you must assume is wit, you do nothing but frustrate me. You have not made Israel better. You're just slowing us down so you can get your three seconds of attention.
6) Don't Sell Me Crap
While we're speaking about my door handles… please note that a friend responded and solved my problem. Fairly quickly in fact. And I'm grateful.
I'm not grateful to the half dozen people who then tried to sell me door handles. First of all, I was renting a crappy dungeon in Nachlaot. I wasn't about to invest hundreds of dollars in increasing their door value. Second of all, scouring these forums in order to try and sell people crap is just plain obnoxious.
I saw this in an exaggerated form when I was recently planning my wedding. I couldn't post any question without someone trying to become my band. Listen: I need your help, not your sales presentation.
7) Answer the Damn Question
Third of all, you didn't answer my question. I wasn't looking to buy new door handles. I wanted to fix my existing ones. Please answer the question I asked, not the one you wish I had asked or the one that better suits your agenda.
I'm constantly seeing this. Someone asks for the best pizza in Talpiot. Someone responds by saying they don't know, but there's a great one in Har Nof. I'm sorry, but what part of my question was an invitation to just say random information you happen to know. You are under no obligation to respond. And if you don't have an answer to my actual question, it's never a problem to not respond.
8) Don't Speculate
"I think I may have seen a store like that somewhere on Emek." This is a really bad answer. It's extremely non-specific and inspires zero confidence.
Remember: You are under no obligation to answer anyone's questions. If you don't have an answer, your silence will never be upsetting to anyone.
Speculation is cute and all. But I asked my question to find answers, not to watch you search the annals of your memory, nor to watch you philosophize about what may or may not be useful information.
9) Don't Tell Me to Get Used to It Here
If I'm asking for a certain brand of whatever, because I really enjoyed it in my home country, this is not your opportunity to hop on your soap box and remind me I no longer live there. I get it. You moved to Israel. You sacrificed certain comforts to do something extremely meaningful for yourself. Stop patting yourself on the pack, and please leave everyone else alone.
If they miss a comfort from their past, and wish to see if it's possible to still have it, that's their prerogative. And it's none of your business. Either answer the question, or don't. But keep your self-aggrandizing monologue out of it.
10) Stop Being So Damn Mean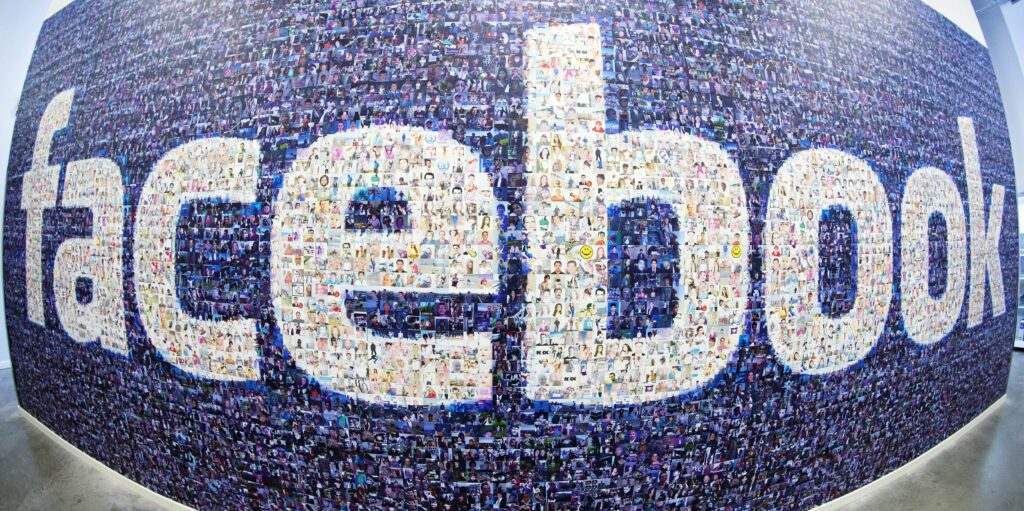 Finally, people on these forums can be just downright mean and insensitive. There's no place for this. Everyone's issues are their issues and deserve respect, not condescension. Not berating.
Remember: The time will come when something will upset you. You will be frustrated and seek assistance. Don't set the precedent that it's OK to crap on other people or their problems. Otherwise when your turn rolls around, your problem will be as meaningless to others as you've treated theirs.
But more than that, being mean is never the right choice. In pretty much anything in life. Even when you're hiding behind your keyboard.
Don't set the precedent that it's OK to crap on other people or their problems. Otherwise when your turn rolls around, your problem will be as meaningless to others as you've treated theirs.
Click To Tweet
Conclusion
The basic rule of thumb is like this: You are under no obligation to answer! If you are going to answer, follow these ten guidelines, and you'll be well on your way to making Israel a better place to live. For all of us.
Ignore these rules… and you're likely a part of the problem.