Sometimes being an adult can get quite frustrating. Life can lack the adventure and spontaneity that colored our youth. Or at least the amount of unplanned craziness we all expect to have when we're younger.
Many years ago I was introduced to an author who would later become my favorite: Kurt Vonnegut. I was quickly attracted to his unique and entertaining style of writing. And I found concepts and ideas throughout his books becoming a part of who I was.
The Cursed Kurt Vonnegut
A great example is an idea in the book Hocus Pocus. The character spoke about his reason for never cursing. He believed it weakened the strength of his thoughts and opinions.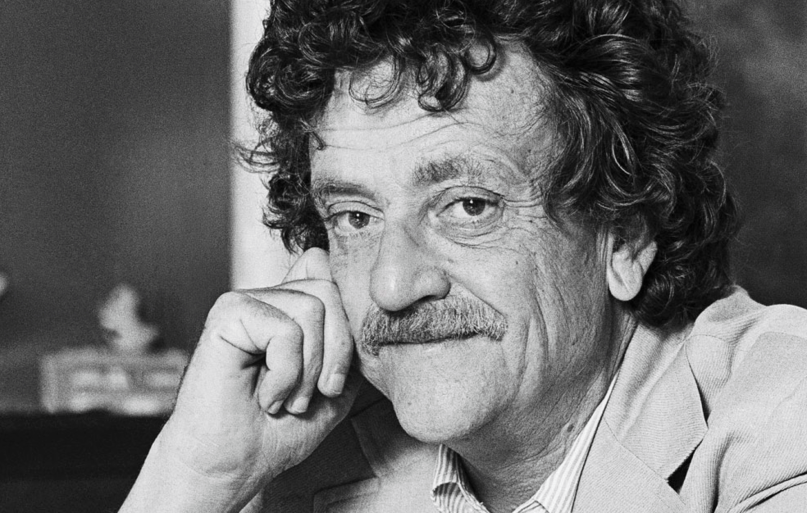 Now, I grew up a classic potty-mouthed New Yorker. But I also grew up wanting to make sure any point I make gets across as quickly and effectively as possible. So it was imperative I gave this idea some thought. I considered all the most famous quotes and speeches I had heard. And the people I knew who had the most influence on me and others around me.
And not a curse word to be found.
I took this to heart, stripped my vocabulary of the expletives, and watched as over time the words became somewhat repulsive to me. I also watched as the words became more powerful. Their infrequent use made them more intense when they were actually used.
Peculiar Travel Suggestions
Peculiar travel suggestions are dancing lessons from God. -Kurt Vonnegut
Click To Tweet
Vonnegut's influence on me had no bounds. There was one phrase from his incredible novel Cat's Cradle that has had more impact on me than any other: "Peculiar travel suggestions are dancing lessons from God."
As you make your way through the twists and turns of life, every once in a while someone will suggest you do something you've never done before. You will have an opportunity to wander outside your comfort zone, and see things differently than yesterday.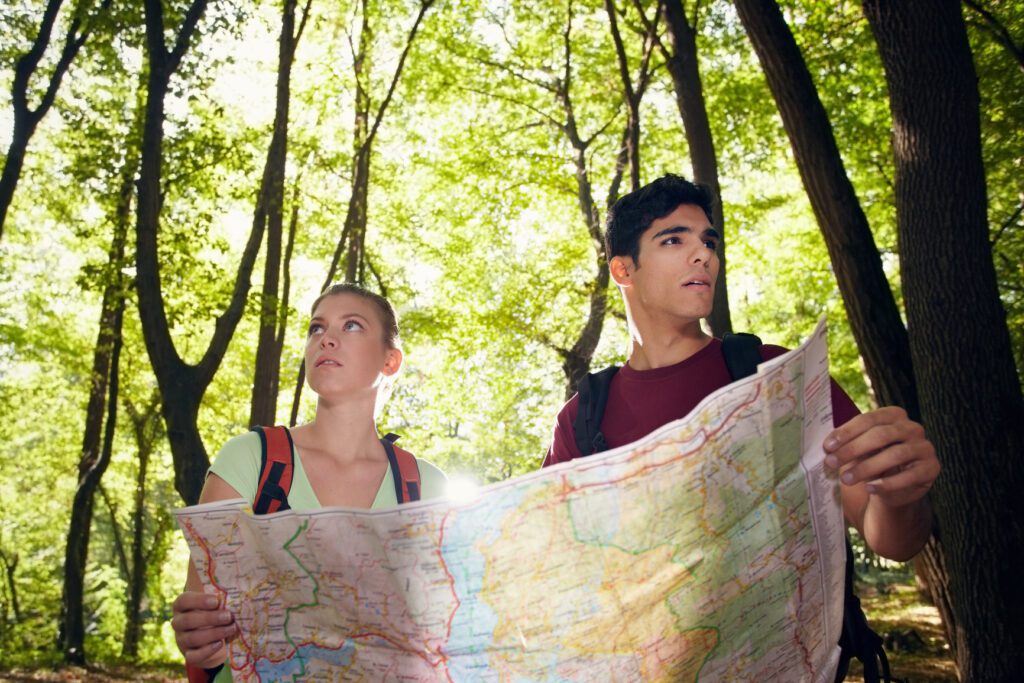 Those moments aren't just fun one-time breaks from your normal reality. They are the bread and butter of who you will later become! And so it has been for me, time and again. In my youth I was invited to a youth group meeting. It was something outside my realm. Something that I really did not understand or see the point of. But it was a peculiar travel suggestion, with potential galore for changing my life forever.
And it most certainly did!
That one decision was the starting point for a path I am still trekking down. For sure there have been other peculiar travel suggestions along the way. Many I've followed, and many have had their impact. The path hasn't always been an easy one, but it certainly has always felt like there's been some type of plan guiding the way.
Dancing Lessons from God
In more recent years I was invited to a friend's home to hang out and play some games. I didn't know my host very well, nor did I know any of the other guests. My instincts and inertia could have easily gotten the better of me. After all, it was exceedingly hot outside. I was better off just staying home, reading, and napping.
My host's peculiar travel suggestion would be a key moment on the path eventually leading to our marriage.
And thus has been the pattern of my existence for as far back as I remember. When my days had too much of a pattern, and I was too rigid and unwilling to follow the ebbs and flow of life, or there were elements holding me back, little noteworthy happened.
And therefore when I told stories about myself, I noticed they were all old. Anything and everything that seemed interesting or noteworthy about me happened a long, long time ago.
In the Comfort Zone
And now here is where I stand. I find comfort in day-to-day routines. I like knowing what my day will look like and what's coming up in the near future. Any break from my routine, even a small one, upsets my balance. Leaves me somewhat unnerved. That's why they call it the "comfort zone"…
Yet at the same time there are changes that need to happen. There are improvements to myself as a person I so vehemently wish I could make happen. And if things continue on the same path they've been zooming down since I was a teenager, these changes won't just happen on their own. Change happens when a peculiar travel suggestion enters my world, and I'm brave enough to follow the unknown path.
Shaking Things Up
And it seems this is the only true way meaning occurs in my life. It's like a snow globe that settles into whatever it is, but the true beauty shines when things are shaken up.
But the shaking can't happen by force. I can't just shake my own snow globe or artificially insert my own peculiar travel suggestions. This disingenuous method of finding meaningful change is unlikely to produce any results.
Waiting for Peculiar Travel Suggestions
That's not to say I have no control, nor that I lack an important role in inevitable and exciting changes that lay ahead. I must lay the foundation, and create the right atmosphere for change to naturally flow from what's happening in my life.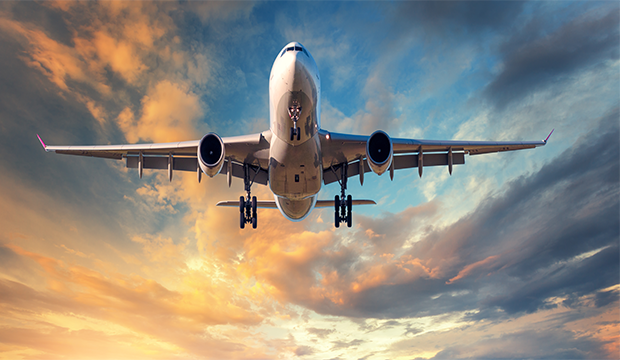 There is so much I want to happen in the future, so many goals I wish to achieve. I want to see new levels of professional and financial success. I wake up daily yearning to return to levels of religiosity and Zionism I haven't felt in what seems like ages. And I want joy in my days, the extent of which I could not have imagined.
I'm out there. God, I am wandering through life, each day awaiting Your peculiar travel suggestions. I patiently seek Your dancing lessons.
I can't wait to see what happens next.