I want to be healthier. I want to wake up everyday refreshed and strong, with a positive feeling when I look into the mirror.
And I do a lot of the things you're supposed to do to get there. I eat relatively healthy and exercise a whole lot. But I'm never happy with the results, and certainly not happy with a whole slew of my health woes.
No one could ever 100% pinpoint the main reason or reasons they can't achieve their goals. But sometimes the biggest complications are staring right at me, and no matter what I do, I can't seem to improve.
What's worse is these ways to be healthier are objectively easy. And after years of strategizing how to develop better habits, I still fall short. Every single day.
Who knows? Maybe airing my health-related "dirty laundry" will be my motivation to improve.
Any tips world?
1) Stretching is for the Birds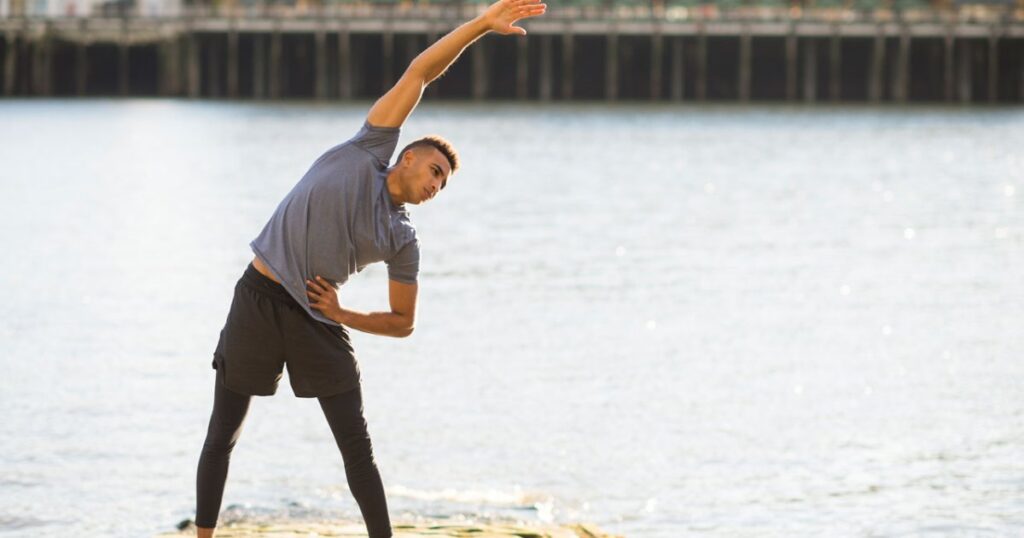 I love to workout. I love getting to the gym and attacking the weights with alacrity. Sometimes I have a problem getting out the front door, or motivating myself to actually get to the gym. But once I'm there, it's a great workout almost 100% of the time.
I don't love cardio. But there are a handful of cardio activities I do really enjoy, like hitting the heavy bag. And when I'm into it, I'm into it.
But the evil and daunting stretch? I hate it each and every time, and the thought of stretching bores me, before I ever find myself trying to touch that toe. Sometimes I want to keep working out just to avoid needing to stretch afterwards.
Most of the time I want some excuse to leave early so I don't have a chance to stretch.
What is the secret to enjoying this miserable necessity?
2) Water, So Mighty, So Dull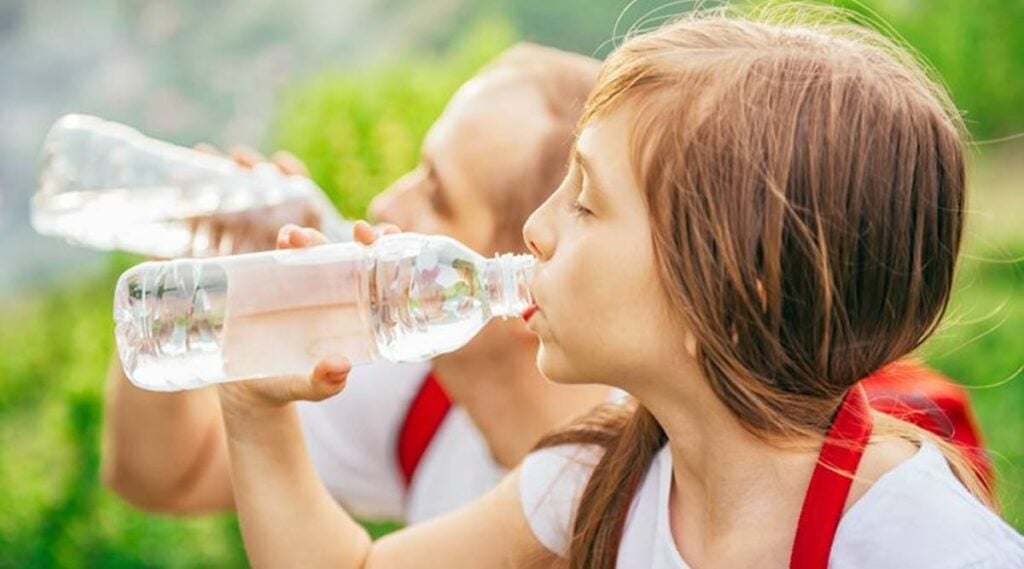 There are few topics in the world of health and fitness that don't inspire controversy. One source says red meat is the God of all healthful items. Another says it is the devil, waiting to destroy anything you've ever accomplished.
Whether it's soy or coconut oil or whole wheat bread, there's someone out there to sing its praise, and just as many others ready to burn the sucker to a crisp.
And when all the smoke clears, the only two items everyone seems to universally agree are still healthy are vegetables and water.
But how does one learn to enjoy water? It's so dull. It's so non-invigorating.
Sure, it's quite refreshing to down a bunch of ice-cold water on a super hot day. But we all know we never seem to be getting enough. Why? Because we need to be drinking the stuff even when we don't want to.
What's the secret to enjoying this banal necessity?
3) The Elusive Sleep
I love sleeping… but I hate going to sleep. First, it's not and has basically never been easy for me to fall asleep. And mornings are really tough for me. Sleep just seems like that thing I do before I have to deal with waking up.
Furthermore, I like to do a lot with my days. Besides my family and my job, there are a million other things that will easily fill up any given day. And it always feels that if I want to make it all happen, I need to sacrifice something.
And when something has to go, it's almost always sleep. If I sleep two hours fewer, bam, like magic my day has an additional two hours.
The logic is highly flawed, but never feels flawed at the moment it's being applied. How do I get the sleep I need in the puny few hours of the average day? How can I have my sleep and eat it too!?
I love sleeping... but I hate going to sleep.
Click To Tweet
4) Put Down that Damn Food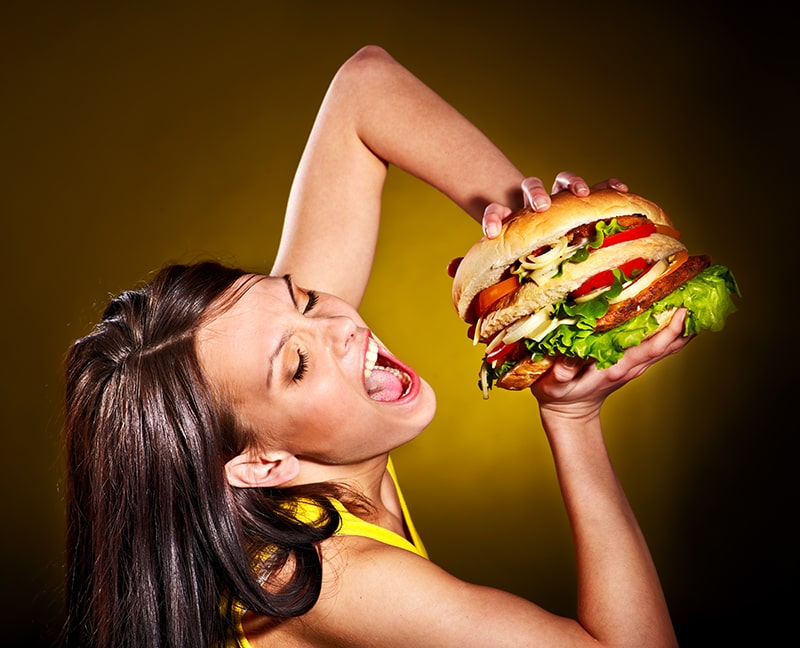 I've got a food problem. I love the damn stuff. And I just can't get enough.
Literally. I find myself thinking about the next bite while eating the current one. And no matter how how much I eat, I never quite feel full.
It's a real issue, and a real blemish on my health resume.
Not to mention, it can be embarrassing. And it can get expensive.
I know I have an unhealthy relationship with food. Sometimes I hear about people who get stressed, and they just can't eat when they feel that way. They hate it… and I feel envious. Pretty much the only thing I can think of when the stress starts pouring on is to start shoveling in the food.
I just ate a beautiful, delicious hamburger. How come I feel like I need another? How come I want the fries too, and the never-ending plate never satiates?
Why can't I just put the food down and walk away?
5) Just Relax Already!
There are few items in the health world with endless solutions. If one wishes to relax, there are recommendations galore. Everything from certain vitamin complexes to yoga to meditation to power naps.
And yet relaxation just never seems to be a part of my life. I mean, after all, who has time to relax!? Seriously. There are only so many hours in the day. Who has the time to just stop doing and creating in order to sit back and simply enjoy God's green earth, in peace and harmony.
Fact is, I think I'm genetically predisposed to not relaxing. Or maybe circumstances in my life led me to feeling this way. Or some level of both.
But there's no denying that I'd rather be writing this here blog than lying down staring at a ceiling, just paying attention to my breathing. What's the secret for me to just relax already?
***
Healthier around the Corner
And there you have it. I'm well aware that I could inch closer to becoming the pinnacle of health I so desire. All I need to do to be healthier is stretch more, drink more water, sleep a little, stop shoveling in the food, and relax already.
No problem. Healthier is right around the corner…
***
Bonus: Like everyone, I'd probably be healthier if I were to just drop alcohol from the routine… But hey, let's not get crazy now…