Warning: This article is loaded with Game of Thrones spoilers. Beware!
I love Game of Thrones. Yeah, I know, it's me and the rest of the world. But it doesn't change the fact that I love everything from the intense action to the riveting dialogue to the top notch acting.
But Game of Thrones, whereas I do love you… I just don't like you sometimes.
I think it's important to explore some elements about why I love the show… in order to understand why I've been disappointed so much lately.
Game of Thrones is Anti-Hollywood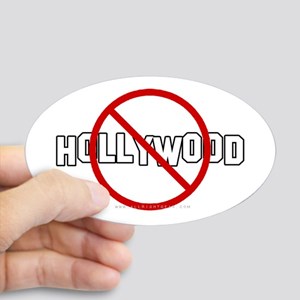 I didn't know anything about Game of Thrones when I began watching it. Then again, I come into almost everything I watch blind. But Hollywood consistently leaves me with little to keep me on the edge of my seat. The good guys win, some characters are untouchable, and the love interest will put cute smiles on all our faces. All wrapped up neatly by the end.
But Game of Thrones shocked me time and time again. I watched a child pushed out a window in the first episode and knew something was quite different about this show. And at the infamous Red Wedding, as I saw the "good guys" systematically and brutally decimated, in jaw dropping fashion, I knew I was hooked.
My emotions were entirely trapped in the show. And like in real life, I never knew what was coming next. And I've spent the last several years on the edge of my seat.
Hollywood consistently leaves me with little to keep me on the edge of my seat. The good guys win, some characters are untouchable, and the love interest will put cute smiles on all our faces. All wrapped up neatly by the end.
Click To Tweet
Game of Thrones, Surprisingly Unsafe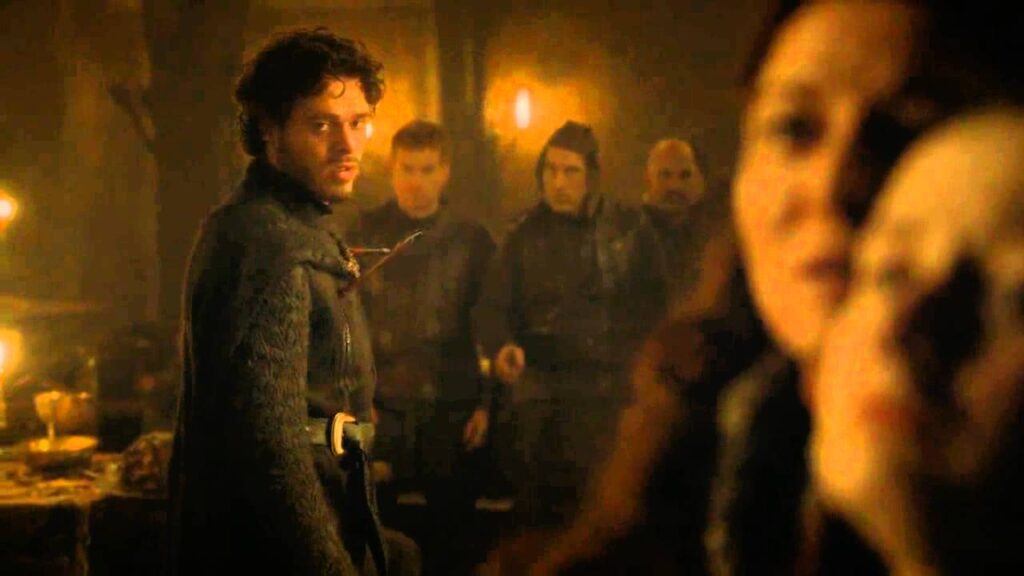 In conjunction with the element of surprise, I love the fact that no character is ever truly safe. We've seen our beloved decapitated. We've seen their pregnant wife stabbed in the belly. And we've spent seasons growing to adore certain characters, only to see the show yank on our emotional wellbeing and toss it to the trashcan. One moment we look at you with admiration; the next, you are permanently removed from our lives.
No one is invincible. Everyone can get everything taken away from them in a heartbeat. Even in an embarrassing and disrespectful manner. As un-Hollywood as it can get!
The Patient Game of Thrones
In addition, Game of Thrones is patient. If the most important thing needed to create a dramatic impact is time, then so be it.
My heart was pounding when Jon Snow and Sansa Stark were reunited. They said goodbye to each other in the first season, and not knowing anything about what the other had been through, saw each other again five seasons later. I felt chills when it happened. I have never known a show willing to wait even remotely that long to create a sensation so special.
We Love to Hate
Finally, many shows have great heroes. But no one has mastered the villain the way Game of Thrones has. It's harder to understand why hate and anger are as important as love and respect. But it's true. Yes, we all love Tyrion, Arya, and Daenerys. But we went to sleep at night dreaming of how Joffrey could finally be out of the picture. We were restless for weeks wanting to know if Ramsay Bolton would get what's coming to him. And the Night King has cost many souls a night's slumber.
Season 8, Episode 3…
I'm writing this post shortly after watching the epic third episode of the final season of Game of Thrones. The episode was a masterpiece that kept the world breathing heavy for 90 minutes.
I loved it.
And I'm also terribly disappointed. All of the principles I mentioned before were ignored. Hollywood inserted its venom into the episode, and even though it was extremely entertaining, regretfully I believe ignoring what makes the show great, will ultimately make its ending quite forgettable.
Game of Thrones, Predictably Safe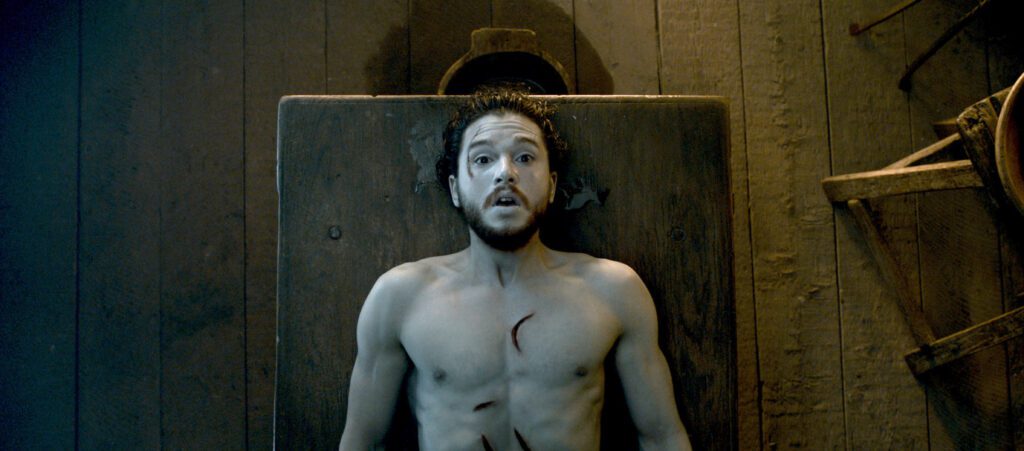 What do I mean? There was nothing surprising about the episode. Nothing at all. It was a pure Hollywood delight. Yes, some characters who we have gotten to know for several years now perished. But every last one of them was expendable.
Does anyone really care if Theon Greyjoy finally met his Creator? Or if Beric Dondarrion will not be around for the next three episodes? Frankly, I don't. Yes, they're significant in the show, but they're really not our heroes, nor are they characters of consequence.
But they all die amazing, heroic deaths. No one was slaughtered with their guard down or in some incredibly unexpected way. Everyone died like a champion. Even little adorable Lyanna Mormont took out a giant as she met her fate.
But what about Jon Snow and Daenerys and Tyrion? Completely and totally untouchable. For eight seasons, we haven't seen Daenerys touch a single weapon. And now, just when it's convenient, she's a master killer of the Night King's army. When we know the good guys are going to win, and the heroes cannot be harmed, Game of Thrones ceases to be Game of Thrones. We're not kept on the edge of our seats. We can calmly watch knowing everything will be OK.
A Path Already Traveled
Game of Thrones seems to be taking a path already traveled, returning from a multi-season adventure where we never knew what to expect. It's a world where Theon Greyjoy can die but Arya Stark cannot. A world where Theon gets to die a heroic death, as a great and valiant warrior.
We're no longer waiting for a buildup to a great moment. And we're watching as villains are dying like flies. The dreaded Night King, who poured fear into our hearts for years, whose spear took a dragon right out of the air, can be conquered by a single knife wound from a young girl.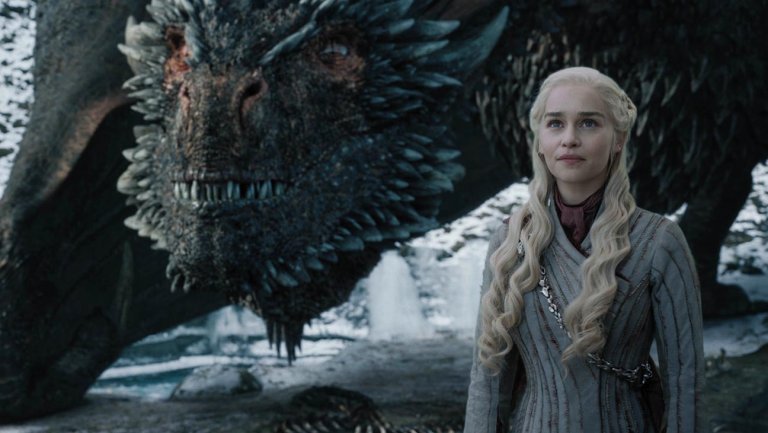 Game of Thrones, What Will Be?
I miss the days of not knowing what will be. The days where heroes and villains had ambiguities. When plot and depth of character intrigued us, rather than being pulled in by just action and excitement.
Television has progressively become more and more disappointing. Few shows can capture my attention for more than a few seasons. Game of Thrones, you have been my shining light in a dark, dark cave. You've got three episodes left. Please don't disappoint.